Welcome to our
body sculpting center
Smoothing, shaping, and fat-busting procedures aren't going anywhere. Learn more about the new body
contouring procedures that plastic surgeons can't stop talking about.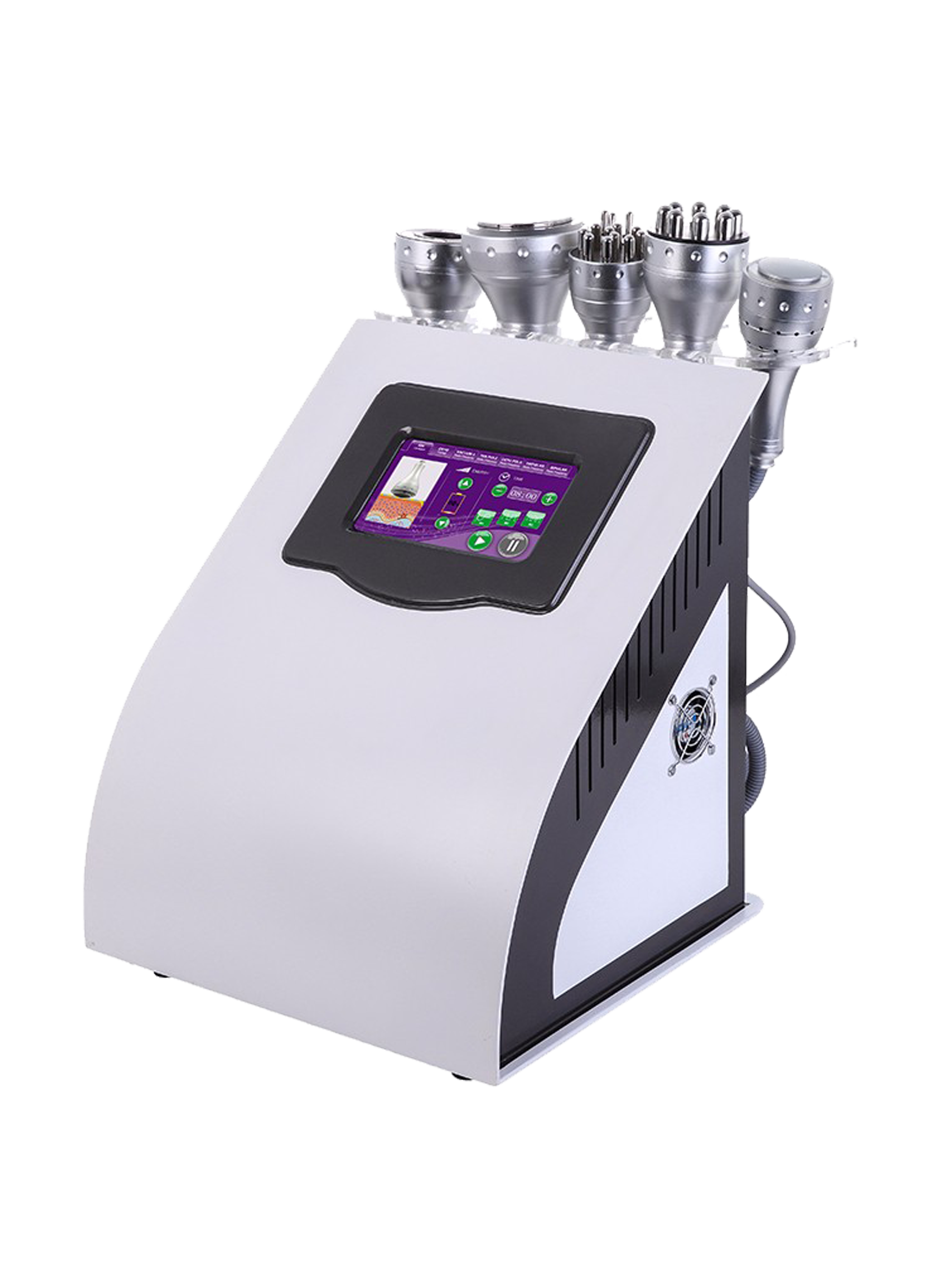 Ultrasonic Cavitation
Breaks down fatty tissues as waves are sent deep into the layers of your skin dislodging fat cells from the dermal layer.
Cellulite Reduction
Shaping & Contouring
Area Targeting

Releases Toxins
Decrease of Deep Wrinkle
Immediate Results with No Downtime
Fast, Safe and Comfortable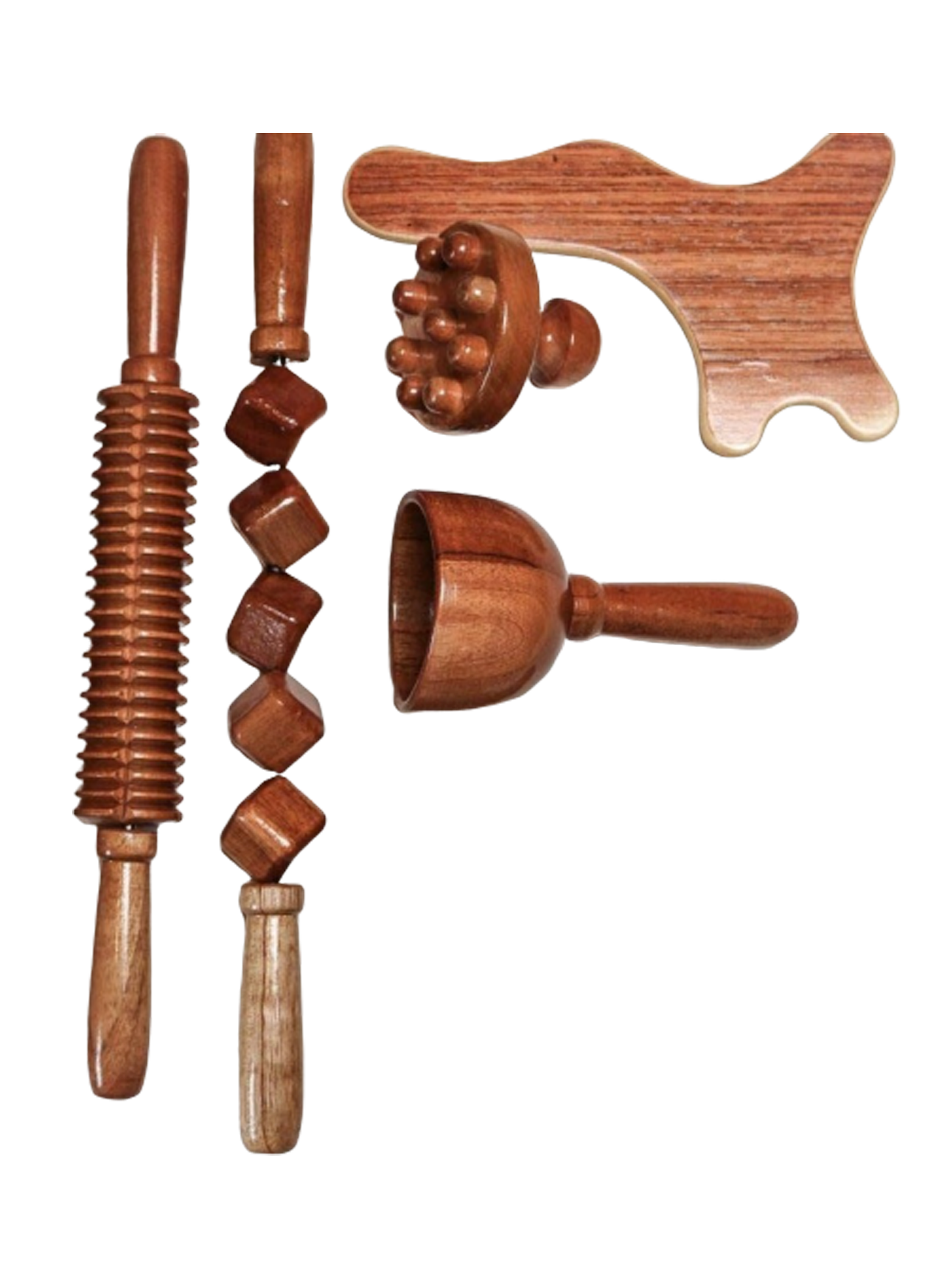 Wood Therapy
A blend of Asian wood' and Colombian maderotherapy that utilizes wooden handheld tools, such as rolling pins to help tone, sculpt, and firm your body
Loosens Tight, Restricted Muscles
Stimulates Lymphatic Drainage
Eliminates Toxins
Burns Fat

Speeds Metabolism
Breaks Down Cellulite
Tones, Tightens and Reduces Circumference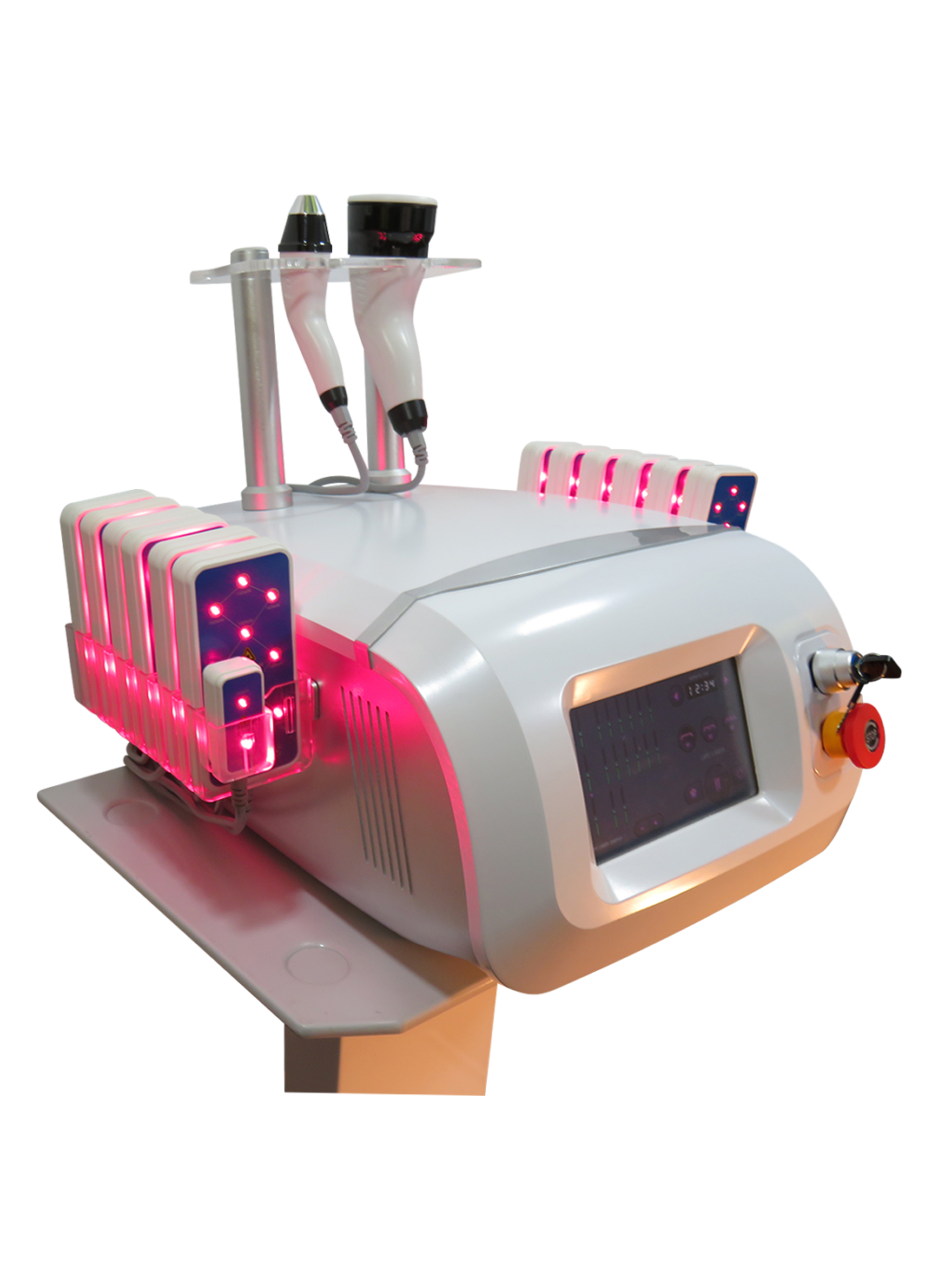 Laser Lipo
Uses lasers to liquefy the fat before it is removed, making it easier to vacuum out via liposuction. Lasers also stimulate the production of collagen and elastin resulting in firmer, tighter, and smoother skin
Fat Loss
More Sculpted Appearance
Less Invasive

Tighter Skin
Boosts Collagen Production
Less Down-time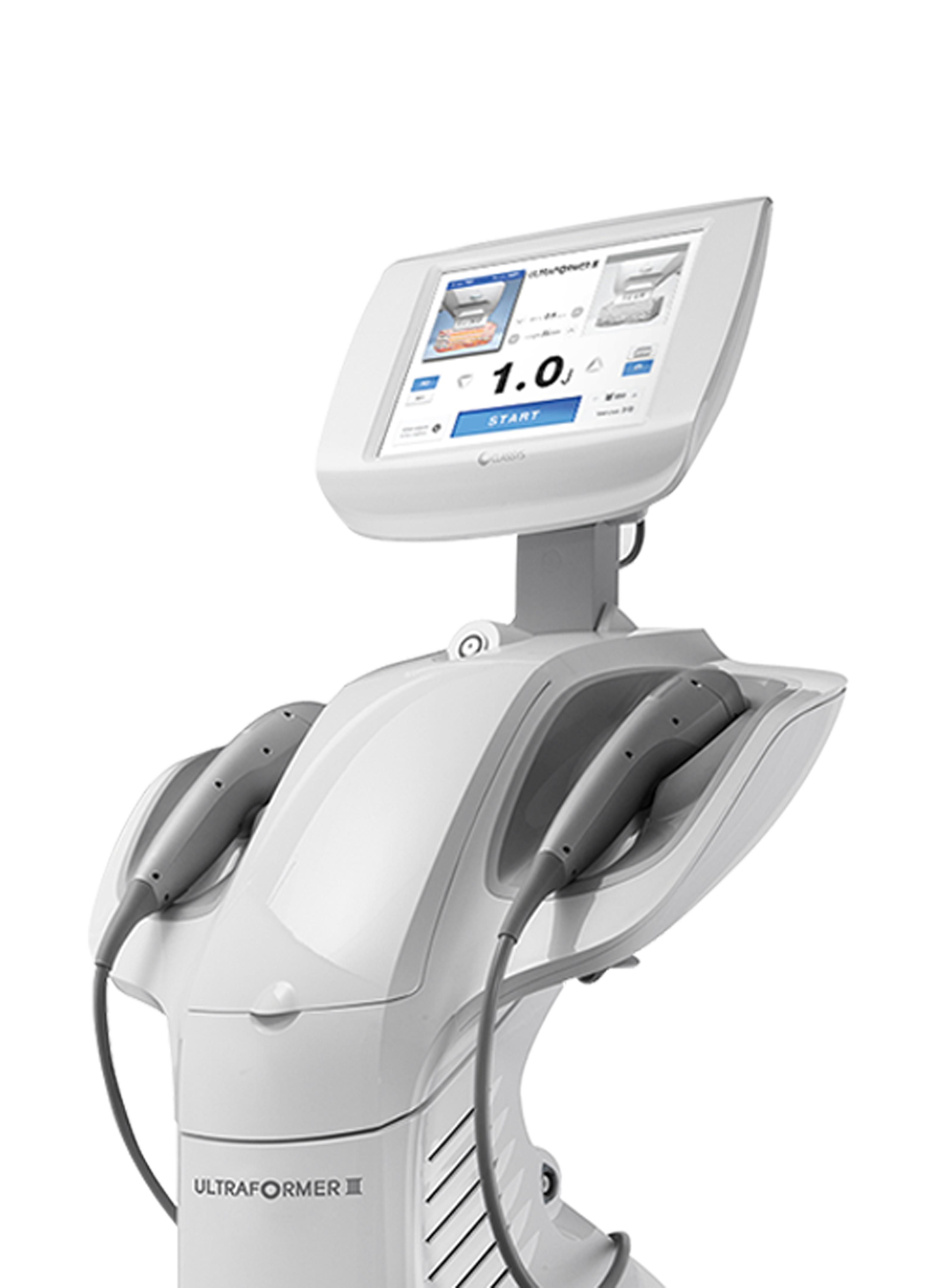 Radio Frequency
Uses RF energy to heat the dermis and tighten the skin without damaging the top layer.
Tightens Skin
Gets Rid of Wrinkles
Reduces Body Fat

Non Surgical
Diminishes Cellulite
Perfect For Smoothing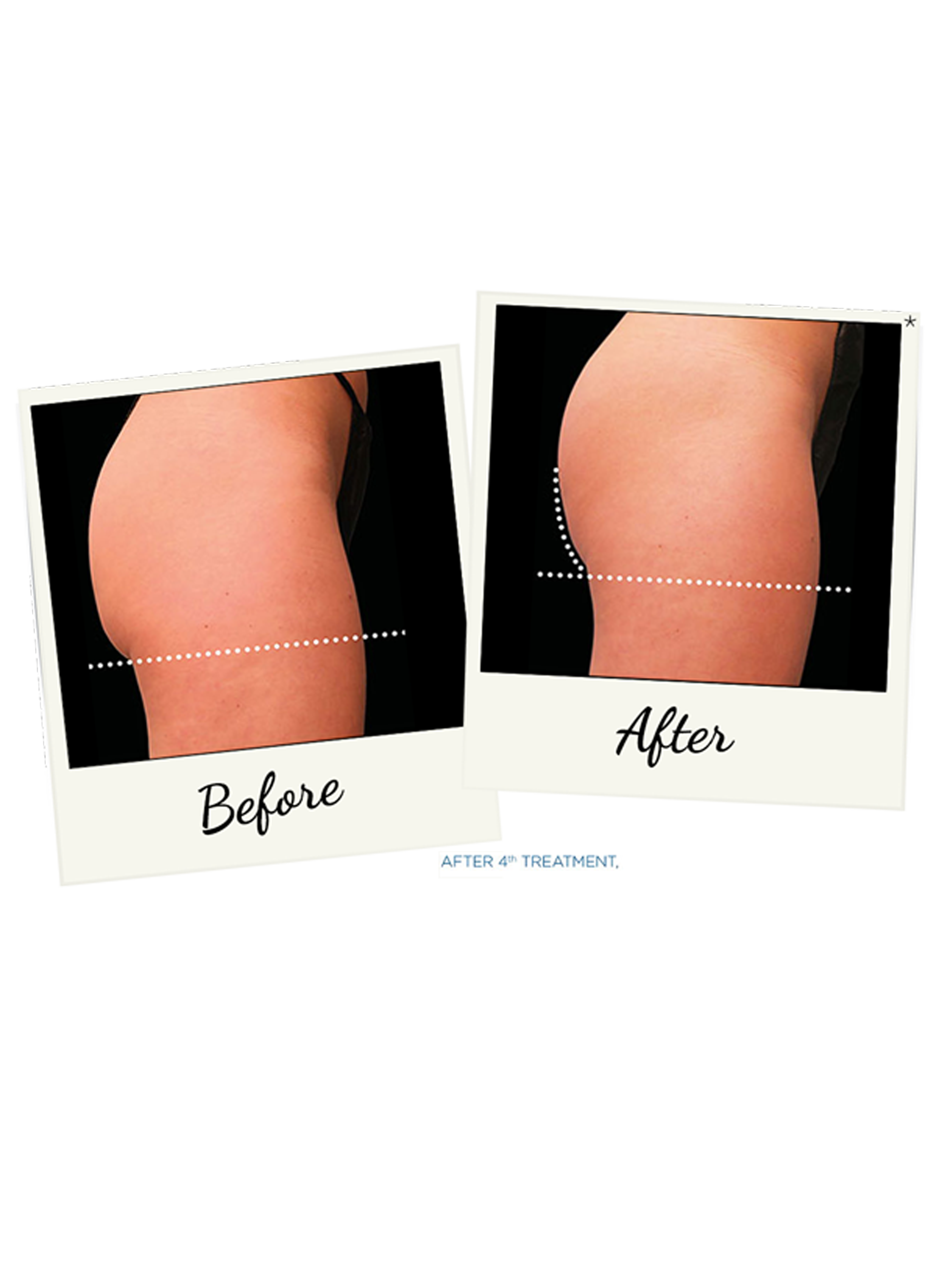 Brazilian Breast/Butt Lift
Vacuum therapy helps tone and tighten your rear; or lift your breast; without the use of incisions and fat grafting.
Decreases Muscle Tension
Increasing lymphatic flow
Skin Exfoliation
Appear More Toned

Eliminates Toxins
Minimizes Water Retention
Decreases Cellulite